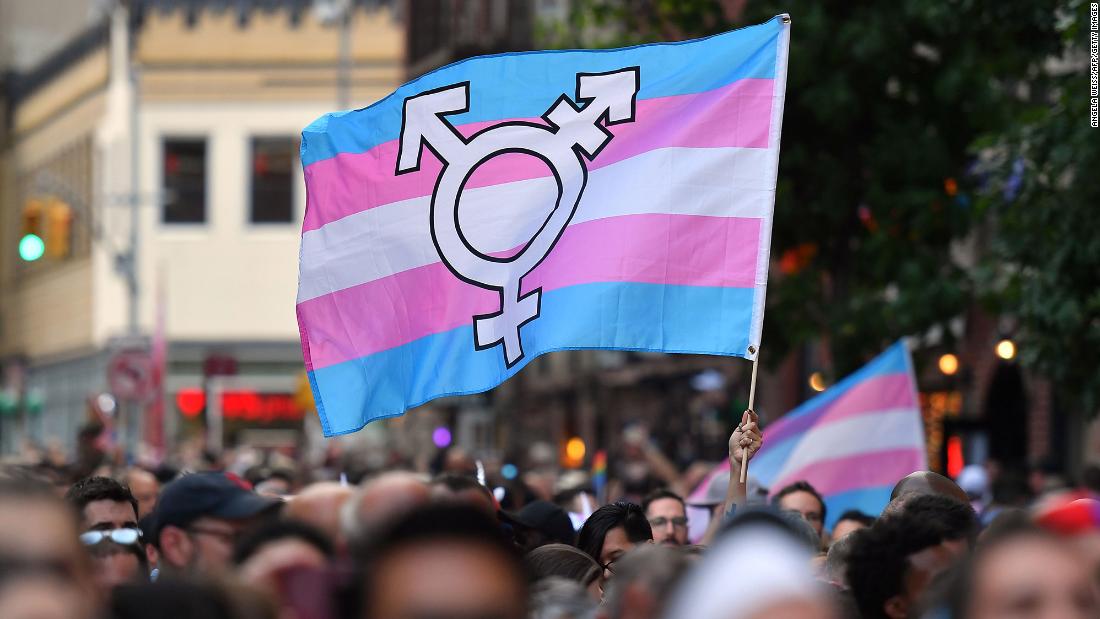 Republican Gov. Tate Reeves signed a bill that bans transgender athletes from playing women's sports at state high schools and universities.
"This important piece of legislation will ensure that young girls in Mississippi have a fair, level playing field in public schools," Reeves said of the legislation, which had passed overwhelmingly through the state House and Senate. "It sends a clear message to my daughters, and all of Mississippi's daughters, that their rights are worth fighting for." 
It's the first law of its kind to be passed in 2021. A similar bill has passed the South Dakota Legislature, and Republican Gov. Kristi Noem tweeted earlier this week that she will sign it "very soon."
These are far from isolated efforts. According to the American Civil Liberties Union, 24 states have introduced legislation aimed at limiting transgender athletes from participating in women's sports already this year.
Former President Donald Trump addressed the issue in his speech at the Conservative Political Action Conference last month.
"If this is not changed, women's sports as we know it will die," he predicted. "They'll end, it'll end. … We must protect the integrity of women's sports. So important. Have to."
It's not hard to figure out what's going on here. Just like abortion and same-sex marriage in the past, Republicans believe that the idea of transgender athletes can stir up the culture wars again — rallying their most loyal voters around the idea that their values are being trampled on here.
The Point: Because transgender issues are so new to the public debate, there's not much good data about whether Republicans' attempts to turn transgender athletes into the sort of turnout motivator that abortion has long been for their base will work. What is clear is that they are going to try.